Blog Posts - Vat Changes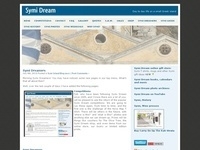 Great wine night evening last night, thanks to everyone who came along and sat on the new Red/blue cushions, chatted and mingled. There was also a meeting of Εθελοντική Περιβαλλοντική Ομάδα Σύμης (Symi recycling team...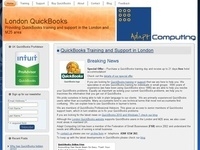 QuickBooks have released a new product update, R3. The main changes appear to be concerned with fixing errors in paying high earning directors and providing the new 20% Vat rate in new company files. Over the next few days you should expect to see a...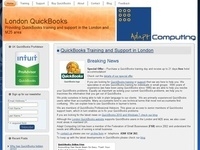 As from Friday 1st December the UK VAT rate reverts to 17.5%. To help you change the rate of VAT in QuickBooks I have provided links to documents on the QuickBooks UK website that you can download and print off.  These give you step-by-step instruc...