Blog Posts - Velvet Room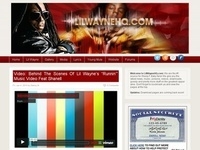 On August 31st, Lil Wayne attended Velvet Room in Atlanta, Georgia for the "Drake vs. Lil Wayne" official tour after-party. Weezy F Baby could be been seen eating on a watermelon and having a laugh with 2 Chainz, Troy Bless, and his Young...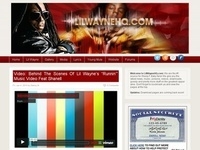 The following day after he makes an in-store appearance at Macy's in the Lenox Square shopping mall, Lil Wayne will be partying it up at Velvet Room in Chamblee, Georgia on April 27th. April 27th falls on a Sunday, so I guess it makes a differe...
According to TMZ reports: A recession-proof Floyd Mayweather Jr. literally has money to burn — and proved it by setting a $100 bill on FIRE inside an Atlanta nightclub this weekend. Floyd was partying with Lil Kim and Gucci Mane at the Velvet Room...
R. Kelly performed last night at the Velvet Room. The house was packed for the Grammy Award winning singer/songwriter. Photos of R.Kelly by Prince Williams/ATLPics.net Technorati Tags: Grammy Award, Kelly Pics, Kelly Williams, Night House, photos, Pr...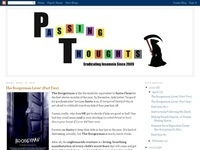 I have an acquaintance whom I'd like to keep anonymous, so I will simply refer to her as Lily Happyhappyhappygoat.Ms. Happyhappyhappygoat works for a medical research facility that conducts clinical research trials.I won't tell you the name of the...