Blog Posts - Venice Biennale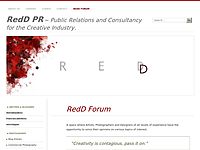 Don't miss the Manga Dreams by Anderson & Low  exhibition in Young Gallery in Brussels from the 21st of March – 5th of May! Make your way down to see this phenomenal series of work! Private View on the 20th of March!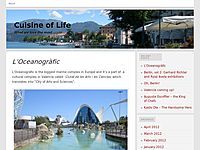 The Venice Biennale is long over, but here are some nice pictures to remember the wonderful trip by. - the exhibition of the Estonian Pavilion at the Venice Biennale 2013: Dénes Farkas. Evident in Advance. Curated by Adam Budak. I loved it! - the...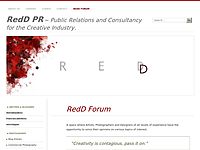 I hope none will mind for a bit of national pride, as I begin my blog entries for RedDPR with a …Continue reading »...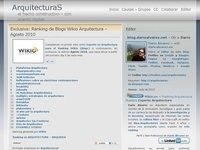 A continuación, cita de la nota oficial en la web de La Biennale: "…NEWS: Rem Koolhaas appointed Director of the Architecture section The Board of Directors of la Biennale di Venezia,... [[ This is a content summary only. Visit my websi...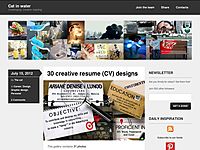 Have you ever been to Venice? If you have, you may have noticed tons of grey pigeons just walking around tourists and beseeching food from them. Well, you would have been highly surprised if you had seen them during the 2012 Venice Biennale. "Some...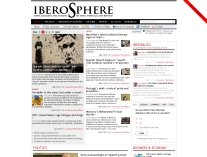 Despite not receiving quite the recognition that the world's "starchitects" enjoy, the Portuguese designer takes this year's Golden Lion award at the Venice Biennale due to his varied and often contradictory oeuvre.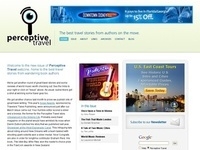 Vacant lots abound in Christchurch as more and more buildings in the central city have been demolished. Many of these vacant lots sit empty, except for the occasional cluster of wildflowers, weeds, and broken bricks, while owners work through...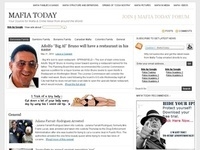 The staff of a museum in southern Italy believes it must destroy its permanent collection in order to save it. Though the Casoria Museum of Contemporary Art (CAM) houses a cosmopolitan collection valued at €6 million ($8 million), it is situated in...