Blog Posts - Vibha Batra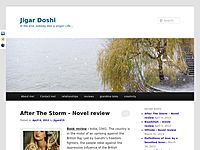 Glitter and Gloss, published by Bloomsbury, is author Vibha Batra's fourth full fledged novel after her Rinki series featuring 3 books : Sweet Sixteen (Yeah Right!), Seventeen and done (You Bet!), and Eighteen and Wiser (Not Quite!) and a co...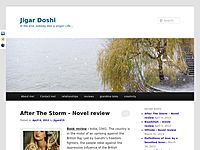 Based in Chennai and penned by Vibha Batra, The Activist And The Capitalist is the story of two passionate people pitted against each other because of their contrary passions and how they fall in love with each other, thus inviting troubles …...