Blog Posts - Video Games And Kids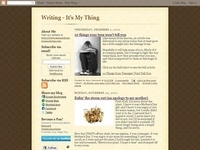 For your enjoyment, disconcertment or pure amusement, here is a portion of my 15 year old son's Christmas Wish List: 1. Call of Duty: Black Ops II 2. Grand Theft Auto V 3. Call of Duty: Black Ops 4. Borderlands 25. Call of Duty: MW36. Battlefield...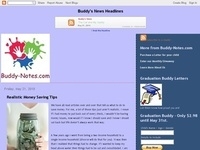 Today we have added a game section to our website (www.buddy-notes.com/headlinesgames.html). My son and I are very excited about this. The games will change daily so it should keep things interesting. This brings me to the quest...