Blog Posts - Video Production Portfolio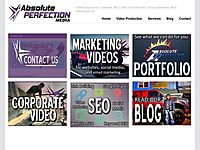 Check Out Our Corporate Video Production Reel Maryland | Baltimore | Washington DC | Annapolis Are you looking for a corporate video production to showcase your Maryland business? Do you want a video that's goes above and beyond...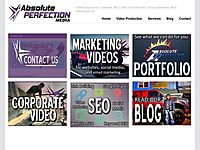 AC Paving Company is a new client who has hit the ground running with social media marketing, a totally redesigned website, and a new video. They've gone forward with all aspects of Absolute Perfection Media's marketing strategy and are a...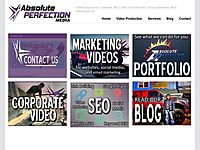 This is the third in a very effective web series for Mark's Body Shop in Baltimore, MD. They've created these videos to educate their customers about high quality repairs, and demonstrate that they use state of the art systems. These vide...