Blog Posts - Vintage Cigarettes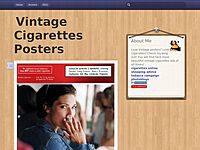 You'll want everyone to know - You're So Smart To Smoke Parliaments...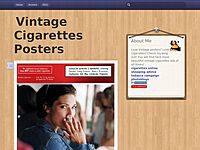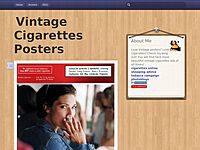 Philip Morris cigarettes ads. Smoke for pleasure.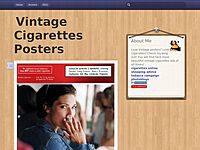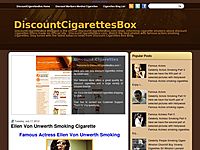 A selection of album covers of throughout the history of music containing imagery of smoking people or cigarettes related themes. Enjoy the gallery and remember good music Discount Cigarettes...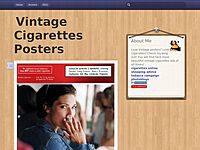 Introducing the longest Slims of all. New Virginia Slims 120s!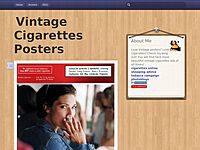 theniftyfifties: 1954 Chesterfield advertisiement.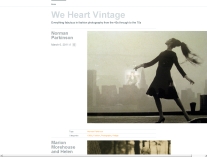 I have no idea how popular these were, but I would have been tempted to take up smoking just to own a pair… The Great Winston Put-On. How good it is, livin' it up in your own Winston FAncy Pants, Just $2.95.Hip-huggin', flare-bottom...