Blog Posts - Vintage Delights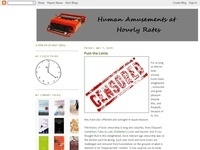 Upcycle, recycle, rebirth...today's post would have made our wartime ancestors proud! I've always been a huge fan of renovation projects whether it's one piece of furniture or a whole house. And in the current economic and ecological climate what be...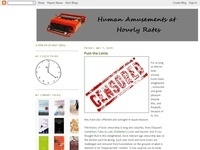 How I miss the old London Routemasters...fond memories of travelling to school in the Elephant and Castle each day with a walkman the size of a house brick and the smell of eau de Silk Cut wafting around on the top deck...Nothing beats the sense of e...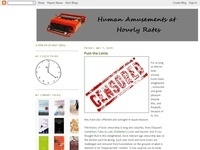 Oh I do love to be beside the seaside.....and even more so when it's seen from the vantage point of an Eames chair or two...Yes! The Midcentury Show is having its annual sojourn away from London on 10th May 2009 and has chosen as its location the bea...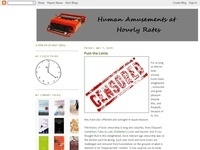 Each week I'm going to be recommending some of the books, films, music and shops that inspire me. I think it's a great way to introduce them to a wider audience and I hope you will take a punt on some of my recommendations and enjoy them as much...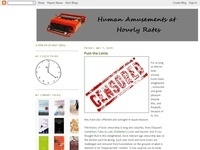 This is my desk. There are many like it, but this one is mine. It is my life. I must master it as I must master my life. Without me, my desk is useless. Without my desk, I am useless. I must write at my desk. I must write better than the competition...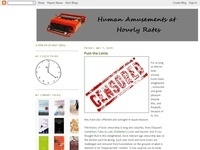 It probably comes as no surprise that one of my other great passions in life is mid-century modern design which, without doubt, has much in common with great writing. Both epitomise the principles of passion, structure, forethought and longevity as w...