Blog Posts - Vintage Electronics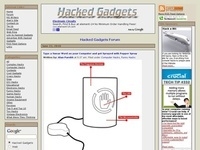 At 18 years of age he has already been collecting for years. Most of his collection are things like Commodore and Apple computers. These can sit on a shelf and be moved around with ease. When he saw an IBM z890 Mainframe up for grabs he jumpe...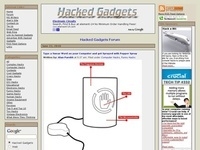 Kuzyatech has acquired a a Weston 6000, Vintage Multimeter and performed a very detailed Teardown of the device. The meter looks very interesting but it sure isn't the most ergonomic unit. It isn't shown in the picture but the mult...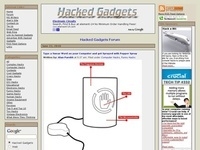 Maxxarcade demonstrates a QSC A21 Amplifier Repair, the defective amp would blow the fuse on power up. He has an interesting technique of using a variac and a low wattage light bulb in series with the power input to lessen the current draw to...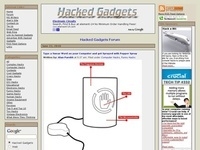 This is an interesting look into old school rectifiers. Mercury Arc Rectifier have now been replaced with solid state bridge rectifiers which are inexpensive and reliable. I wonder how many of these Mercury Arc Rectifiers are still in opera...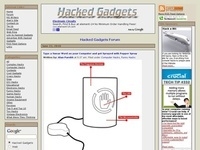 Have a look at this fun project called the Shy Light. The light doesn't like to be seen in public and uses a basket to hide in. X10 and two microcontrollers are being used to get the job done. "Why TWO Microcontrollers? The Dual-Mi...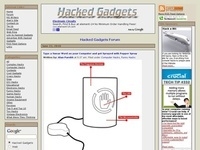 Bruce sent in a link to this cool picture of a very old display in this 1901 picture (top of the tallest building in the picture). It looks to be a primitive 16 segment display. The building is The Great Coal Mine, Coney Island. I wonder wh...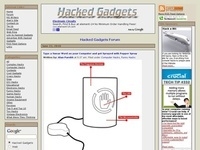 Who would have thought that in 2012 we would have a need for Nixie tube testers since this was a technology that was only developed and used because things like LEDs didn't exist. Since the technology is so cool it has remained as a tech...