Blog Posts - Visual Basic 2010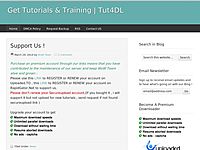 ASP.NET MVC is a fascinating technology that provides an alternative to Web forms for building Web applications. Instead of building pages using server controls that provide relatively little control over the HTML they produce, MVC gives you complete...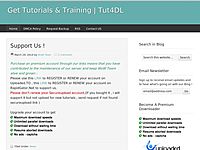 Silverlight 4.0 makes it possible for developers to create rich, interactive applications delivered through a Web browser to nearly any client operating system, including Windows, Mac, and Linux. This course introduces the basics of creating and host...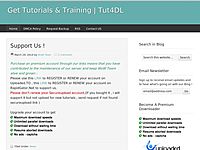 In this course, you will learn to use Visual Studio 2010 to explore the Visual Basic language. The course starts with a quick overview of the .NET platform, examining assemblies, Microsoft Intermediate Language, Visual Studio profiles, XML comments,...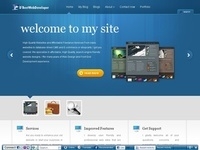 Intermediate and advanced coverage of Visual Basic 2010 and .NET 4 for professional developers If you've already covered the basics and want to dive deep into VB and .NET topics that professional programmers use most, this is your book. You'll fi...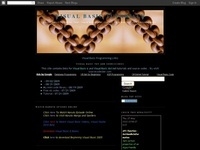 This tool is good for starters or beginners who wants to learn visual basic dot net programming, this is my first programming language and maybe i will study another language in future. You can download in this link click here...