Blog Posts - Wardrobe Makeover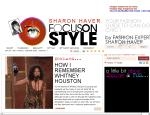 I was at a business retreat this weekend with fellow women entrepreneurs who suddenly found themselves in the spotlight. Sounds great, right? Nope. These otherwise smart, savvy and successful women looked like deer in headlights when it came to how t...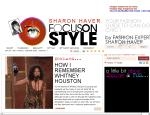 In recognition of what will be the 15th Anniversary of FocusOnStyle online, (craaaaazy!) I will be spotlighting some of my favorite evergreen, timeless style posts for you take note. Let's start with this post from 2007 about how to be styli...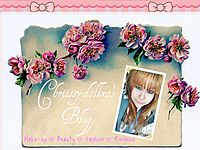 It's the time of the year again when people wants a closet make-over because of the season change. Whether you're going to prepare for winter or you want to spring clean your closet, here are 7 easy steps you can follow to make your life easier b...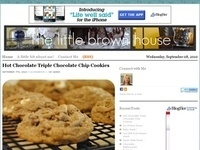 Tweet! For those of you who are not familier with this series, I have done a number of posts about my personal fashion and style. I call them "Not Your G-Ma's Wardrobe". I am a grandma of 6 (going on 7!) who is over 50 and wants to...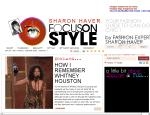 Talk Thursday continues… don't forget to send your fashion questions for a bit of stylist advice!    Hey Sharon, I went from a polished mod style and attending MBFW as an invite because of my fashion sketches, to literally digres...