Blog Posts - Water Buffalo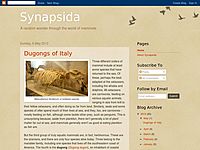 African buffaloOutside of North America, the term "buffalo" refers not to the bison, but to two (or more) species of bovine native to Africa and Asia. In the wild, by far the more common of the two is the African buffalo (Syncerus caffer), which has...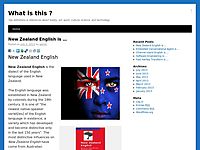 Wild water buffalo The wild water buffalo, also called Asian buffalo and Asiatic buffalo, is a large bovine native to Southeast Asia. It is listed as Endangered in the IUCN Red List since 1986, as the remaining population totals less … Continue...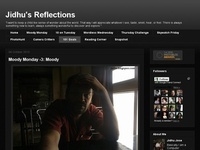 We can see lots of buffaloes in the paddy fields in Kerala -India . One day I visit a paddy field near to my place and I saw lots of buffaloes and they are crossing the canal. Buffaloes trying to cross the canal Buffalo in the ca...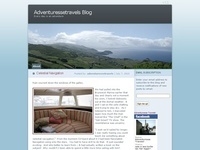 Cows are almost synonymous with India.  They give food, help with work, and are really a part of the family.   Staying at Narinderjit Singh's farm in Amritsar, I wanted to see how they milked one of these holy animals. Much to my surprise, when...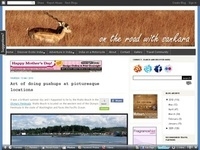 It was late evening in the Western range of Kaziranga National park. I had just finished my evening elephant safari and was getting ready to head back to my camp for a hot cup of tea when I noticed this wild water buffalo crossing the jeep track.