Blog Posts - Water Rescue Vehicles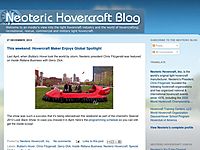 June 29 is National Rescuers Day in Poland. What perfect timing that WOPR christened and launched their new Neoteric Rescue Hovercraft in Szczecin, Poland right before National Rescuers Day. Their hovercraft was purchased from Neoteric's dealer in...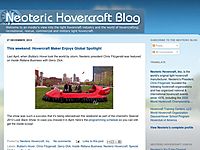 Check out the drone video of Mansfield Fire Department's rescue HoverTrek™ searching for victims during the recent Texas flooding. Without the extreme maneuverability of Neoteric's reverse thrust, any other hovercraft - or any other rescue vehi...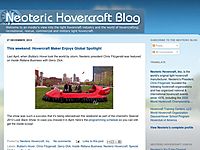 With warmer weather ahead, first responders will soon be occupied with water and flood rescues. Unfortunately, too many fire departments and other rescue agencies are still relying on boats rather than hovercraft for water rescue operations.Why would...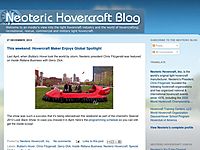 Our dealer in Poland, Michal Przybylski of Tecnotek Polska, is proactively demonstrating the value of the Neoteric Rescue HoverTrek™ in rescue missions to Fire Rescue departments across Poland – and the response has been overwhelmingly positive.H...