Blog Posts - Watermill
This beautiful mill on the coastal road at Burnham Overy was originally built in 1790, after the bridge was built the previous year. The course of The River Burn was altered to provide a mill dam of sufficient size to operate the water wheel.He...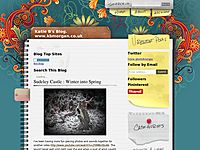 I first met Chrisopher ....well definitely in 2005 but may have been 2004. He was restoring the Waterill at Stanway. At the time he was fashioning the buckets that fitted onto the massive 24ft overshot water wheel. He was taking a break and...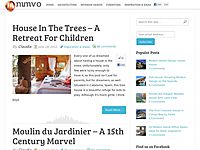 An Impressive Project Defined By Glass: The Water Mill Houses By 1100 Architects The team from 1100 Architects have designed and completed a very interesting and impressive project that is known as the Water Mill Houses. The residence is located in...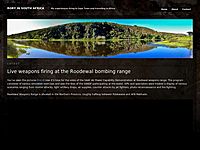 There is something about fresh sea air and the sound of waves breaking that guarantees a good nights sleep and that is exactly what we all got that night. As a photographer though I resisted the urge to sleep in and went out early to get some shots i...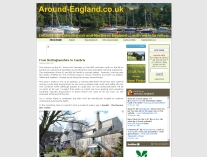 En route to a weekend conference in Cambridge last Friday I managed to squeeze in visits to two still-working watermills, both at properties managed by the National Trust. The first, at Houghton near Huntingdon, is the only remaining working watermil...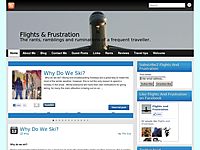 Sponsored guest post     Known for its picturesque grey stone architecture and its historical tobacco industry involvement, Kendal is one of the most popular towns in the Lake District. Home to an assortment of museums and galleries that at...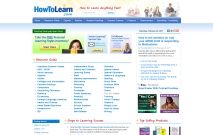 Watermill Revisited, the new e-book from Christine Conrad, provides a unique understanding of the controversial ballet Watermill. She weaves her long relationship with this internationally [...]...