Blog Posts - Weght Loss And Fitness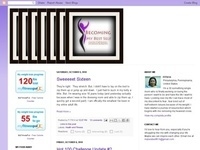 I'm just checking in. I don't have much to say but I'm having a good week so far. I'm basically out in the real world figuring out how to deal with my stress. Here's my list so far: Exercise...well, Zumba; deep breathing; physically...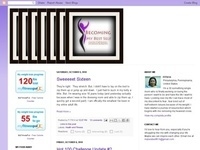 I had a rough day yesterday and was stressed to the point of wanting to go get a protein bar and drown my sorrows. I decided, in that moment, to stick with my program. I ate my snack that I had prepared (another reason to prepare all of y...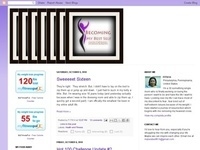 I was talking with friend yesterday about the new Weight Watchers points plan and I was sharing my concern with the notion that all veggies and fruits are considered 0 points. I think that there is danger in the concept that certain foods don't...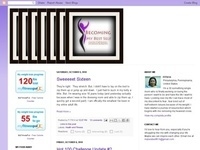 I went to my Zumba class last night and totally kicked ass again. I love my class. It's growing and growing, though...it's getting tough to get a spot!Anyway, there was a young lady there yesterday. The daughter of a used-to-be-regu...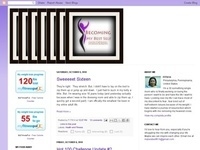 So I have great news on the health front--the report from the biospy looks good, at least no cancer to speak of. I'm still waiting for the myriad of other conditions this could be but it looks like the results will be the same as last year and wind u...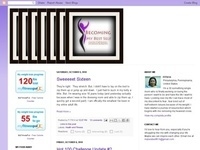 I placed my order for the ZUMBA total fitness package on September 10, 2010. I went to my first ZUMBA class on October 23, 2010. Today after my class my instructor told me about a Health & Fitness fair that will take place in January...