Blog Posts - Weight Loss Success Story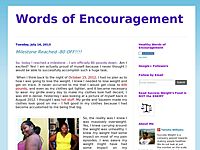 So, today marks a SPECIAL day. Today marks the day I took control of MY LIFE and vowed to make tomorrow better. Last year on Oct 15, 2012, I made the best decision ever. I went from living a life of unhealthy habits to forcing myself to want to be a...
This fabulous weight loss success story was submitted to the site by Kailie George from Canada. Here is her weight loss journey: Before I started counting my calories I was always so angry with myself because of how much i weighed. I would look at my...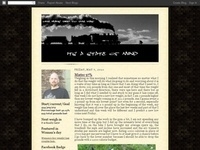 Yesterday I mentioned that I am going to raise my calories to 2000 per day and after adding that 300 calories to my allotment I have to say that it feels like a lot of food to me! I have been eating 1700 calories per day for the last two and a half y...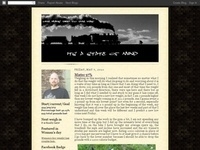 Or you can get your ass up and do something about a situation that you ultimately do have control over, I mean it, YOU control how you live life and there is only one go at it so why not make it count? In the beginning I was doubtful that I would...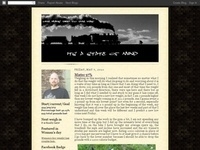 It seems that lately I am posting later than normal because of the fact that I am taking advantage of the absolutely perfect New England weather but I am sure that's ok with you since this is a weight loss blog. This morning I headed to the gym early...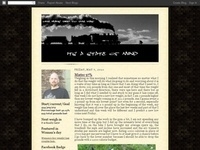 Weekends seem to go by too quickly, Saturday morning comes, the day begins and it seems that Sunday night is there faster than it should have been. There is a difference in the weekends now compared to back when I was much heavier though and these da...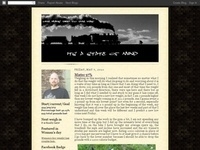 Later than usual today but its been a long hectic day for me! Alarm goes off at 3:30 AM and I jack in the box out of bed to drive my mom to the airport I had the idea that I would hit the gym on the way in since I drive right by it. Walking into the...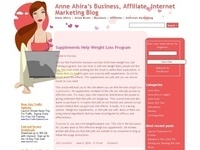 There are a lot of big size women that looking for the supported success stories to trigger them in conduct the same action to achieving their dreamed body size. If you also considered as those people that looking for such type of success stories, yo...