Blog Posts - Weka
Free Data Mining Course with Weka and MOOC The department of Computer Science at University of Waikato, New Zealand is offering a free data mining course with Weka that can be accessed at url... [[ This is a content summary only. Visit my we...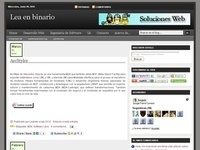 EvaluaciónEvaluar los resultadosEn un principio como criterio de éxito se propuso sobrepasar el 92%, no obstante en la clasificación mediante el algoritmo J48 se obtuvieron reglas con un poder de certeza, superior al 89.5% (siendo aceptable lo alc...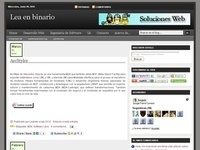 ModeladoSelección de las técnicas de modeladoDentro de la fase de modelado el primer paso a aplicar consiste en seleccionar las técnicas a utilizar para darle solución a los objetivos planteados durante la fase de "Comprensión del negocio".L...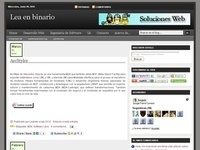 Preparación de Datos.La fase de preparación de datos cubre todas las actividades necesarias para construir el conjunto de datos final de los datos iníciales, que será utilizado por la herramienta de modelado WEKA, a partir de la información inic...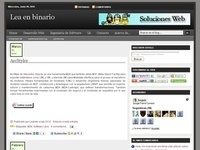 Comprensión de DatosRecolectar y describir los datos inicialesSe han recolectado un conjunto importante de casos de enfermedades de plantas de soja para su análisis con técnicas de Minería de Datos. La recogida de los datos fue tomada de las plan...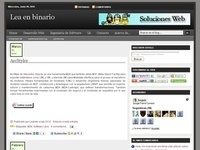 Aplicaciones de la Minería de DatosSe pueden encontrar ejemplos en todo tipo de aplicaciones: financieras, seguros, procesos industriales, medicina, farmacia, sanitarias o demográficas, astronomía, psicología, políticas, económicas, policiales...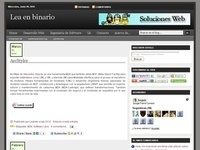 WEKA, acrónimo de Waikato Environment for Knowledge Analysis (Entorno para Análisis del Conocimiento de la Universidad de Waikato), desarrollado en la Universidad de Waikato, Nueva Zelanda. WEKA es un conocido software para aprendizaje automático...