Blog Posts - West Harbour City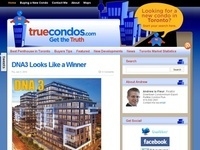 From 10,000 feet, the Fort York neighbourhood is booming. Hard to believe that 10 years ago if you went to the corner of Bathurst and Lakeshore, you wouldn't see a single condo abutting that intersection. Now there are several completed buildin...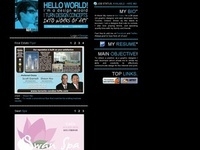 So on June 20th 2009, I officially lost my property virginity. Whoops! Despite not having full-time employment at the moment, I have taken the plunge to own a tiny little box in the sky. The decision to purchase has been stressful, as proven by all...