Blog Posts - Windowsphone7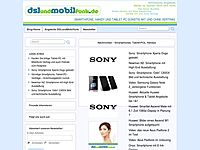 Gute Nachrichten für alle Besitzer von Lumia Smartphones der ersten Generation, wozu folgende Smartphones gehören: Nokia Lumia 500, 610, 710, 800 und 900. Auf den Servern von Nokia sind nun die Up-Dates für das Betriebssystem Windows Phone in der...
Let's say you're a developer eager to convert your apps for Windows 8 as soon as possible. Where do you start? Microsoft Developer Evangelist Jennifer Marsman is very much aware that you might be at a loss, so she has done the rather lar...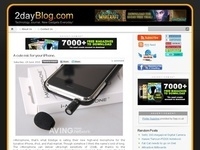 Microsoft warned us last month that it would be snipping legacy OS support in Windows Phone Marketplace within a few weeks, and it just made good on that heads-up. As of now, you'll need at least a Windows Phone 7.5 device to shop for, review a...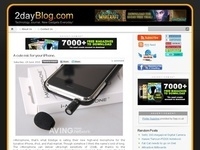 It took nearly a full month, but Nokia has finally been convinced that Skype is indeed incompatible with low-memory Windows Phones. In reaching out to a spokesperson, the company confirmed to us that it has decided to yank the official client from th...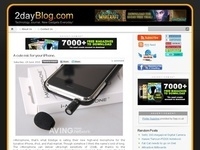 More new Windows Phones, this time for the old continent. Instead of the Focus 2, Samsung announced that the Omnia M will take its place in Europe and it's looking an awful lot like its predecessor — although we're a bit concerned t...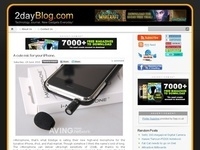 Just in case June wasn't busy enough for mobile app developers, between Apple's WWDC and Google I/O, Microsoft has thrown its hat into the ring. It's scheduling a Windows Phone Developer Summit in San Francisco for June 20th and 21s...
Sure, today's gadget news is saturated with Samsung's newGalaxy S III, but lest we forget that it's been a hot minute since its released a Windows Phone device. The last we saw were the Focus S and Flash, and that was right around...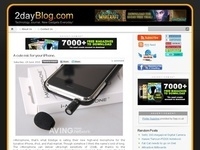 When Steve Wozniak talks mobile, people love to listen. Last time we checked in, he was lauding some of Android's finer points, and now he's raining praise on Windows Phone. In an interview with A New Domain, the Apple co-founder was all...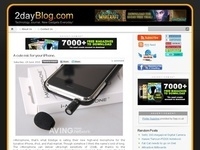 The Facebook app for Windows Phone is certainly serviceable, but it's never really been anything to get excited about. In fact, it wasn't really something you looked forward to using and it's been slow to add the features considered...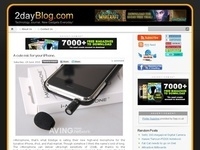 Microsoft's Windows Phone team is making a few changes to how users are able to acquire apps on their devices but luckily, they probably won't affect most of you. Starting today, users can no longer get apps from the Zune desktop software...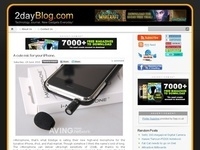 We've heard it rumored, but this is as close to an official confirmation as we've seen. Windows Phone 8, affectionately known as Apollo 'round these parts, will reportedly be available on every single Windows Phone device to ever sh...