Blog Posts - Windowsphonesdk7.1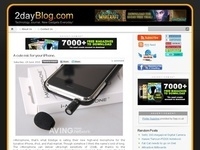 A 7.1.1 update to the Windows Phone SDK has just hit Microsoft's servers today with tools tailored for Tango's lowered memory support in tow. According to the company's Windows Phone Developer Blog, this refresh "doesn't...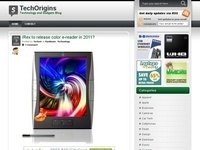 Here's Microsoft's Joe Belfiore demoing Mango, the next release of Windows Phone 7. Looks interesting–especially if the version of IE does indeed feel more like IE9 for Windows than it does like Windows Phone 7′s IE, which is one of the opera...