Blog Posts - Windowsupdate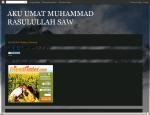 Windows 8 is renaming the second week of every month. After "Patch Tuesday" comes "Gentle reminder Wednesday," "Polite yet firm suggestion Thursday" and "Automatic restart Friday". In order to keep everyone's system secure, Windows Update will downlo...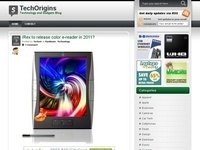 Here's Microsoft's Joe Belfiore demoing Mango, the next release of Windows Phone 7. Looks interesting–especially if the version of IE does indeed feel more like IE9 for Windows than it does like Windows Phone 7′s IE, which is one of the opera...
Microsoft is putting the finishing touches to the famed "browser choice screen" that the European Commission forced it to include as part of its antitrust investigation settlement , and today we get to see it for the first time. Users who have Intern...