Blog Posts - Women Cave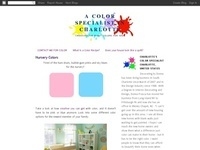 I know I've posted about Super bowl and the Man Cave decor before but it's such an exciting sporting event that I need to talk about it a just a bit more.creditMen don't really care what color their man cave is I'm sure, they're there for...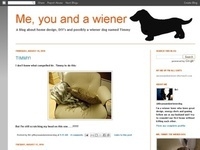 What it be folks! Today I'm blogging the shit out of my new office space/women cave. The guest room which is smaller is now my son's room and my son's old room is now my room. He was pretty pissed at first but his room had the bigger closet which I d...