Blog Posts - Women In Tech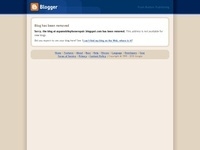 Women in Tech Africa, an organization that supports African women in technology and African growth through technology, has announced it will hold its Inaugural Women in Tech Africa Diaspora event in... This is a content summary only. Visit www.c...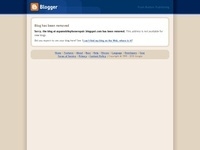 Three years after graduation and with a one year old baby in tow, Eileen Ambasa got interested in Information Technology (IT). Seeing the opportunities it could open up in her[...] The post... This is a content summary only. Visit www.cp-africa.com...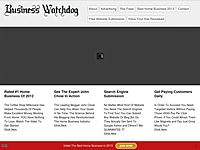 My mother once told me, "Rakia, you can't be on every ship that sails!" And while some people would agree with this you-can't-have-it-all sentiment, I've made it my mission to prove her wrong. I absolutely love my mother, but I want to be l...
Well, based on Twitter IPO last week at $26 per share, I'd rather have the stock instead of cash. The company has a valuation of nearly $25B. Yes, billion. 900 shares that will at least hold if... Continuing Reading Here...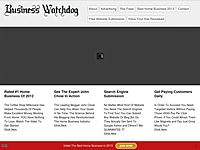 Kit Hickey is the co-founder of Ministry of Supply, an e-commerce company which is inventing the future of men's business apparel. The company has been featured in TechCrunch, Inc., Forbes and Elle Magazine. In addition, Kit is a lover of mountain...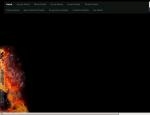 Dyn's charitable arm DynCares recently contributed to an organization close to my heart: the Ada Initiative. They describe themselves as a "non-profit organization dedicated to increasing participation of women in open technology and cult...