Blog Posts - Wow Service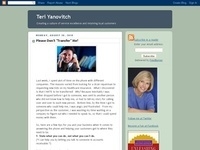 Last week I went on a trip with my daughter to San Francisco. She showed me a new way of moving around a city that is revolutionizing the transportation industry. It's all about customer service and innovation. It's Uber! Using the Uber ap...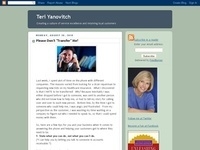 Customers of WestJet Airlines, a Canadian based airline, received a most memorable WOW this Christmas season. And what's interesting about the story, is that the employees appear to be having as good a time in creating the WOW, as do the passengers...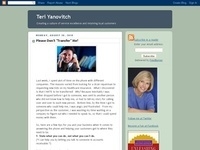 Last year American Express conducted a survey that found 70% of Americans are willing to spend an average of 13% more with companies they believe provide excellent service. As for the reasons why they would be willing to spend more with that kind of...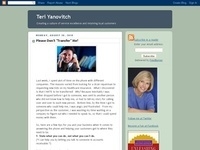 I truly believe most employees don't wake up in the morning and say to themselves "I can't wait to get to work and get a customer really angry today."  I believe that most employees want to delight and please their customers by offering...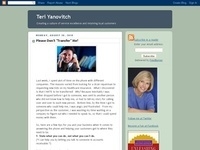 Several years ago United Airlines disappointed Dave Carroll, a musician, who watched his prized Taylor guitar being rough handled on the tarmac by the baggage handlers. He approached over 17 different United Airline representatives who kept passing t...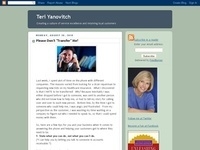 During these changing times, listening to each other is critical. Information is coming at a fast and furious pace, and filtering that information for what is most important to you, can be a challenge. Your listening skills are key to ensuring the co...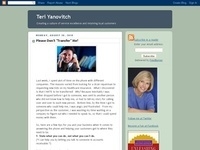 Buying a Honey-Baked Ham usually marks a special event in our family. Over the years, it has been a holiday tradition to place the order and pick up the prized meal entrée that becomes the centerpiece for the big dinner. This year was no exception;...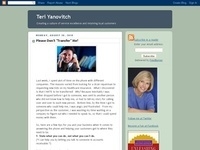 A wonderful technique that I picked up from the newsletter of my friend Wendy Leebov's, Heartbeat, that she uses to enhance the communication and emotional connection between nursing staff and patients is called CUS. CUS is an acronym that stands...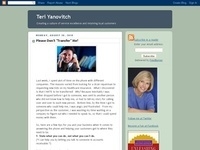 I received one of those calls today from an energy company wanting me to have an energy audit on my home. It was obviously scripted because when I interrupted him and said "I have already had this done", he continued on as if I had not said anyth...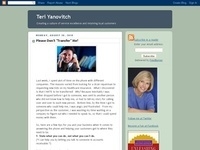 Two weeks ago my husband had a total knee replacement at  Orlando Regional Medical Center. A tough surgery to begin with, but then he had complications. I spent five days and a couple nights in the hospital with him. The people were amazing!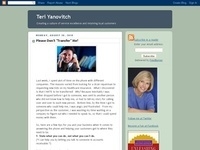 A name is just a name, unless its your name! Over seventy years ago, Dale Carnegie wrote the best seller "How to Win Friends and Influence People". It was translated into 28 different languages for countless thousands of readers. One secr...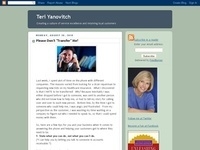 Customers don't like to wait beyond the scheduled timeframe. If you tell a customer you will deliver something to their home between a timeframe – then make sure you can DO IT! 70% of adults surveyed by TOA Technologies regarding time spe...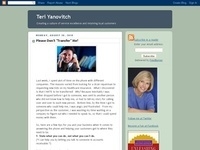 Whenever I ask audience participants to describe why they are loyal to a business; inevitably the characteristic of TRUST is mentioned. Trust is not won overnight, trust must be earned. Accuracy, consistency, and honesty on the part of the business h...