Blog Posts - Writers' Resources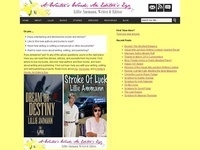 Recently, I have come across several blog posts listing resources for writers. Although I may not agree with every item on all the lists, I promise you will find some useful resources in the posts. 50 Books Every Writer Must Read 100 Free and Useful...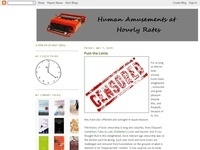 If you always wanted to write a novel but never quite found the time (aka motivation), you could do a lot worse than join the annual national novel writing competition at NaNoWriMo.NaNoWriMo, National Novel Writing Month - founded ten years ago by Ch...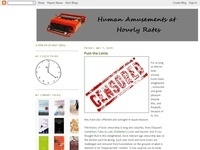 Will Self claims to never suffer from it, Henry Roth took sixty years to overcome his, whilst John Fowles's particular manifestation saw him living out the last twenty years of his life as a virtual recluse in Lyme Regis. Whether it be real or imagin...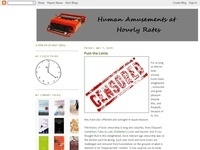 Why are good British scriptwriting resources so scarce? I've been a subscriber to Scriptwriter magazine since its inception; read it, loved it and stashed it under the bed for future reference but the print version has now been withdrawn in favour of...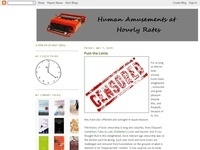 So said Billy Wilder when asked what the three most important elements of any film were. I can't disagree, although as a writer, I'm probably biased. However, it never fails to amaze me how many would be authors, screen or otherwise, don't actually r...