Blog Posts - Wynn Resort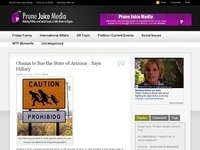 In this episode, Matt recaps the first Democratic debate in Las Vegas and why CNN moderator Anderson Cooper was the real winner over the five actual candidates. We also rate the performances of each of the participants ... Read More...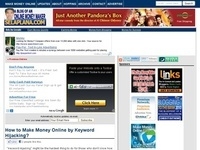 Kazuo Okada, a resident of Hongkong, is a Japanese Billionaire and a gambling mogul. He is the former business partner of Steve Wynn in a Las Vegas based Casino, Wynn Resort. He is an engineer who helped Steve Wynn in building his gaming empire.

I don't do dinner buffets. In stark contrast to their breakfast counterparts, dinner buffets are my second-to-least favorite form of dining, only slightly beating out Fondu for last position. When it comes to dining in Las Vegas, however, all one eve...