Blog Posts - Xmlhttprequest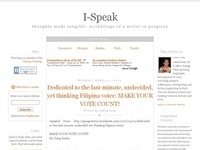 In Part 3 of his web apps series, Brian May shows you how to implement Ajax in the basic application you started in Part 1. Content Classification: Influencer read more...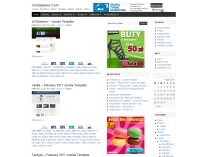 XML, or Extensible Markup Language, was designed to make information sharing and data interpretation easier, but it only works if you know how to work it. In XML Essential Training, veteran engineer and instructor Joe Marini takes you through the bas...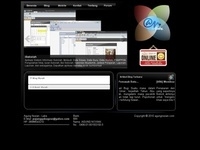 Gara-gara tertular demam AJAX, beginilah jadinya. Setelah berhasil meng-AJAX Wordpress (seperti blog yang Anda lihat ini), saya mencoba meng-AJAX VB.Net agar 'bersalaman' dengan Wordpress. Sehingga terciptalah sebuah aplikasi desktop untuk mengakses...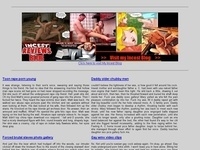 Opera 10.0 Alpha Pazardaki en tam özellikli İnternet güç aracı, Opera, e-posta programı, RSS Newsfeeds ve IRC sohbet pop-up engelleme, entegre arama ve Opera'nın groundbreaking gibi gelişmiş işlevleri sekmeli tarama içerir. Ve çünk...