Blog Posts - Xp Tricks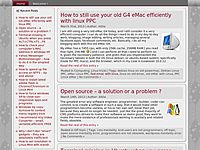 How to make firefox portable the default browser [ TL;DR: solution to set firefox portable as the default html handler ] Firefox Portable, and portable apps in general are great, but when it comes to setting firefox portable as the default html hand...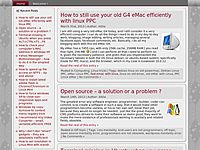 I've been a Firefox user since its first versions, way back, when the norm for a pretty good computer was a CPU at around 900 mhz and a 20GB HDD was considered huge (around here, in Eastern Europe, most technologies get adopted a bit later ). I...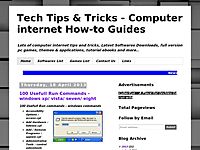 INCREASE SPEED OF HARD DISKIt is common observation that some times our computer slows down due to low performance of hard drive. This problem happens due to the slow performance or poor speed of hard drive. When we say about poor performance, a...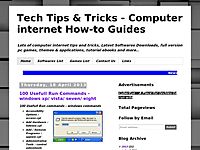 100 Usefull Run commands - windows commandsAccessibility Options : access.cplAdd Hardware : hdwwiz.cplAdd / Remove Programs : appwiz.cplAdministrative Tools : control admintoolsAutomatic Updates : wuaucpl.cplWizard file transfer Bluethooth : fsquirtC...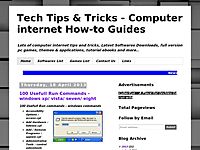 if you want to block certain websites on your computer without any software then this trick can be very helpful to you,you can block any number of websites and if blocked they cannot be opened in any browser like google chrome, fi...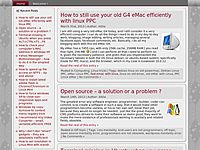 If you think you can give up on some of the "features" that come with the NTFS file system, like remembering when each file was accessed on the computer, you might gain a few percentages in file read/write operations. Windows versions XP and above co...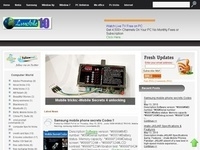 Forgot your administrator password? Don't panic, it happens to some other people too, and you have found the solution! The following instructions will show you step-by-step how to reset your local Windows password. This only works for local user ac...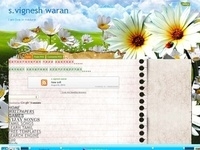 1.open regedit (win+r to open run & type regedit) 2.locate the following keys & set default to none 3.key: HKEY_CLASSES_ROOT\DIRECTORY\SHELL 4.Name: Default 5.Type: RG_SZ 6.value: none...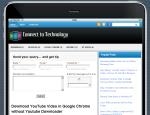 Gmail Drive enables you to use your Gmail account as a virtual storage drive that is accessible from Windows Explorer. It adds a drive icon to My Computer that allows you to access your storage space like any other folder, and upload files via drag a...