Blog Posts - Yorkshire First Party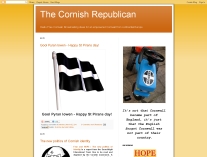 I like this from our partners in Yorkshire First. Could we rustle up something similar for Cornwall? Although, I must say, I'd be tempted to replace the UK parliament with a Cornish one and stop there.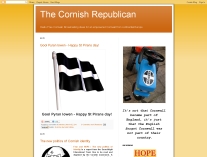 How the independence referendum energised devolution around the UK | Politics | The Guardian ...