Blog Posts - Young Living Essential Oil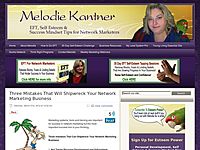 We often think it is fear of failure that is holding us back but, for most people, it is actually fear of success that gets in the way of success. You may be saying, "No way. I really want success." The problem is, your subconscious may be saying the...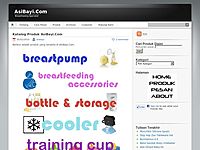 Young Living RC (Respiratory Congestion) adalah Essential Oil yang berkhasiat mengatasi masalah pernafasan seperti batuk dan pilek. Minyak esensial ini juga merupakan gabungan (blend) dari beberapa bahan yaitu: Eucalyptus Globulus: berkhasiat untuk...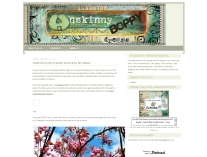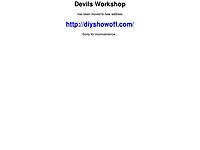 Happy day! There's a Young Living essential oils series and giveaway going on! Woo hoo! *This post contains a few affiliate links. First, let me tell you a little about one of my current favorite essential oils. (Although for real,...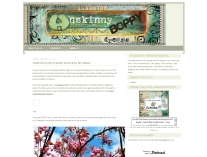 A few weeks ago I posted a very popular post about how to make your own body butter.  I had some questions about the way I got my oils to whip up so light and fluffy, so I wanted to make you guys a video to show you exactly how I make this creamy go...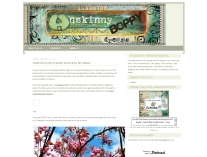 There is just nothing better than a handmade gift for the holidays, amiright?  I love getting homemade treats that wouldn't normally make for myself.  This year is going to be a very handmade holiday around our house, and right up at the top of t...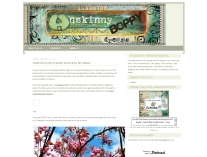 As they say in Game of Thrones… Winter is coming.  Which means it's that time of year when my skin gets as dry and ashy as a White Walker with a bad case of the blue eyes.  Yeah, not pretty.  Before someone sticks an obsidian shiv in my ribs,...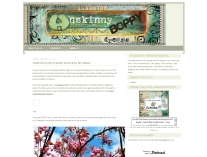 How many of you have a spice rack full of glass bottles with ten year old spices caked inside?  Yeah, me too…  That is, until recently when I cleaned out my spice drawer and tossed out all the expired stuff.  Since I cannot bring myself to t...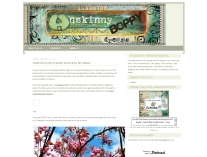 So, my husband and I have been doing the Whole30 challenge this past month. You can check out our progress so far here and here. One of the hardest things about the Whole30 is finding a suitable salad dressing that is approved on the plan. You pretty...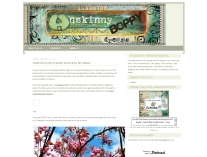 If you had told me six months ago that I would be using little bottles of oil to treat nearly every ailment to hit our house (and remove the doggie permastank from my back porch as a bonus) then I probably would have looked at you like you had three...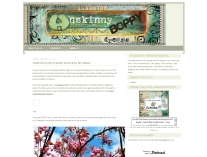 I hate to admit this, but we don't give our dogs a bath very often.  Which means that they are stinky. Their crates are stinky. Their bedding is stinky. Their breath? Oh, don't even get me started. Gus and Woodrow, our two 100 pounder Labra...