Blog Posts - Yun Kouga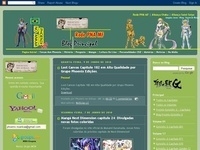 Uma nova estória de CDZ está saindo. Publicada na Champion Red como um brinde especial em comemoração aos 30 anos de Saint Seiya a estória "Saint Seiya Golden Age" será uma curta história (novela) com o enredo escrito por Megumu Okada, do Epi...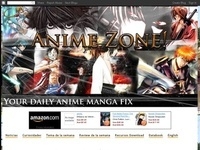 From the author of Loveless, Yun Kouga, and Sunao Minakata, the story is set at Myōjō Academy, a private girls' boarding school. All the students in the 10th year's Kurogumi class are assassins with one target, Haru Ichinose. Tokaku Azuma is a...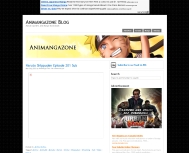 Un-Go (アンゴ Ango?) is a 2011 anime television series produced by Bones which began airing on Fuji TV's noitaminA program block from October 14, 2011. Based on the noted Japanese intellectual and novelist Ango Sakaguchi's novel Meiji...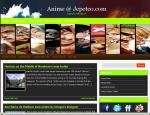 The North American manga and anime distributor Viz Media announced at its New York Comic Con panel on Sunday that it will publish Yun Kouga's Loveless and Touya Tobina's Jiu Jiu manga series. Viz will also publish the new science-fiction...