Blog Posts - Zimbabwe Elections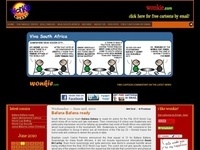 Real threats of Julius Malema land grabs and unreal unemployment figures might be a concern for some in South Africa. Read all about the EFF Strategy to handle these challenges, the Vavi rape issue, and more in this Wonkie News exclusive.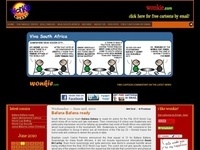 Barack Obama's recent visit to Africa was largely overshadowed by Madiba's poor health. Little did everyone but Wonkie know, that Obama met with Zimbabwe's freely elected dictator, Robert Mugabe, prior to Bob's election campaign launch. It was a secr...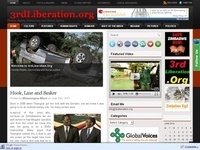 All political power is inherent in the people. The Government is there for your protection, security, benefit and the public good. Should they fail this you have the power to make the next move . It is the your right and your responsibility to...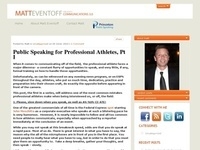 On November 2nd, in between getting off the train and going to the gym, I pulled up to my polling location, ran in, voted, and ran back to the car.  All told, the entire process took less than four minutes – 240 seconds for Democracy.  Imagine if...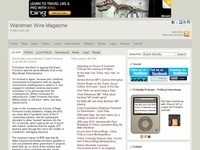 Back in June 2008, one of the key "quiet" news sources for Bloggers and Journalists tracking the Zimbabwe elections was a Twitter feed run by the Zimbabwe Civic Action Support Group alongside their blog Sokwanele ("Enough is Enough"). I ran a Flick-R...