Blog Posts - Zoey Dollaz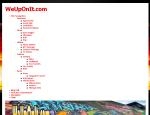 T-Pain calls on Zoey Dollaz to shoot the visuals for his record "Feel Like I'm Haitian". Directed by Cinestream Pictures.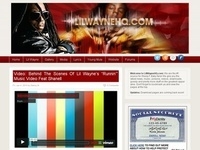 On October 16th, Lil Wayne hit up LIV nightclub in Miami, Florida for "LIV on Sunday's" that was hosted by Diddy. Joining Tunechi at the club was Young Jeezy, 2 Chainz, Zoey Dollaz, HoodyBaby, DJ Stevie J, and others. You can view p...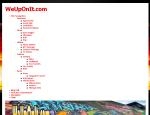 Puff Daddy links up with Zoey Dollaz and French Montana for official to his track "Blow A Check" Off of his new project MMM. Watch the video on page 2.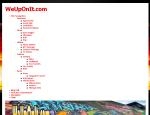 Jim Jones calls on Zoey Dollaz, Killa Wattz, YD and Ballgreezy for the official visual for his track "What The Fuck You Mean". His new EP, We Own The Night Pt 2 is available now. Watch the video on page 2.