Blog Posts - Zueira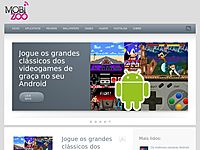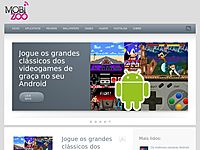 Fonte: Blog do Android...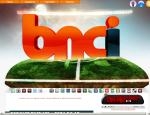 Todos torcemos para que Dunga não assumisse a Seleção. Infelizmente a verdade dói… E dói ainda mais saber que o … Continue reading →...
União entre tecnologia, zoeira e grandes jogos tratorou o mau humor e fez do pessimismo de junho o delírio de julho O post Como a menina internet fez da Copa um sucesso apareceu primeiro em Gizmodo Brasil. Continue reading →...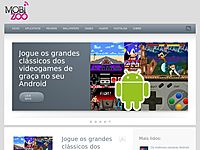 Esqueça Street Fighter, esqueça The King of Fighters, esqueça qualquer jogo que faça sentido! Flop Fu é um game de luta para Android com uma jogabilidade bastante peculiar: ao contrário dos jogos tradicionais onde você controla a movimentaçã...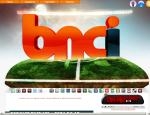 É isso mesmo, gente! O Vasco entrou na justiça para anular o jogo. E acabou se aproximando do título! #chupaFramengo...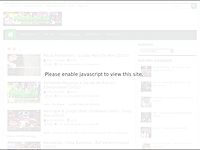 Clipe Oficial Letra: Imaginei que você não fosse assim Capaz de me enganar Tolice minha pensar Todo mundo falou que você era assim Não pensa em ninguém,você em 1º lugar... Comigo é diferente,tamo junto ou não! Eu sou daquele tipo que é...