Vivienne_So Profile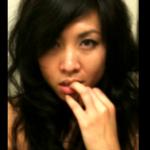 Vivienne
Join Date:
2011-09-10
About
I was born in Hong Kong and raised in the States. I was quite a tomboy during my childhood, but became an avid cosmetic and fashion fanatic when I found my womanhood. It was, awesome and enlightening. Lets just say, the clouds parted and a giant sunbeam of magnificent magnitude shot down on me . . . despite giving me the worst sunburn of my life . . . it transformed me. (Note to self: Next time use SPF 100. Seriously.)

"I'm not a MakeUp Artist, but I play one online." - Vivienne.
Blogs Owned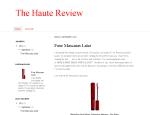 A fun review of beauty products and fashion envy.
Favorite Blogs (2)