Anthony_Rawson Profile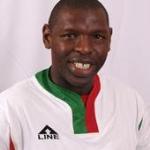 Anthony Rawson
Join Date:
2011-11-13
About
Antsmakemoney.com is a record of my journey to replace my income with other means! Like many 30somethings I am stuck with a mortgage and a daily grind of work.

Unfortunately mine is not a 9 to 5 but a 7:30 to 17:30 grind.

Whilst I enjoy my job and have a wonderful drive to work amongst the beutiful scenery of the Peak District, I long to be mortgage free and have more time to enjoy life.

Antsmakemoney.com will focu on ways to make money without ripping people off. I'm not going to say give me £20 and I'll give you my secrets. (Although if you want to give me £20 ......!).

The areas to make money will come from

Getting companies to give money for using their services
Working at home jobs which provide value for effort
Small adjustments to everyday life which will make money
Enjoy the journey!



Blogs Owned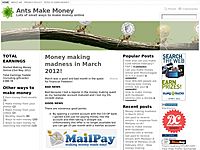 Favorite Blogs (2)