TreachX Profile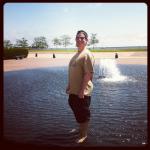 Mike
Join Date:
2013-01-06
Blogs Owned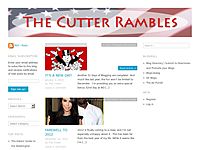 The Cutter shares his thoughts on the world. Topics include (but are not limited to) pop culture,.. family life, child raising, sports, politics, and whatever random thoughts cross my mind.
Other Tags: pop culture, sports, politics, opinion, children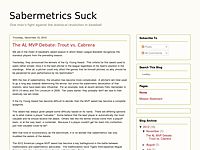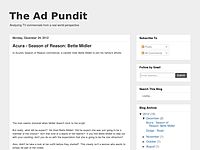 Taking a look at popular TV commercials and analyzing them from a real world perpsective.
Other Tags: television, commercials, humor
Favorite Blogs (2)