thegiovannivalentino Profile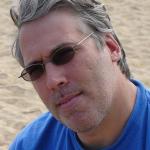 Giovanni
Join Date:
2013-05-24
About
Giovanni Francesco Valentino has struggled at the art of writing for four decades against many demons like self doubt, chronic depression, OCD and severe dyslexia. He has written a few memoir pieces about his life struggles going undiagnosed for more the half his life. He hopes one day to be a famous published science fiction and fantasy author. He is glad to report that at this point in his life, he is happy. All of the credit for that goes to his wonderful wife, Carol Ann, who is the perfect spouse a full 82% of the time.

He is a member of the CNY Writers Haven, a critique and writer support group.

Blogs Owned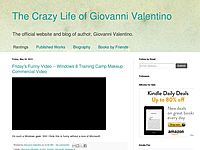 The Mad Rantings of Author and Humorist, Giovanni Valentino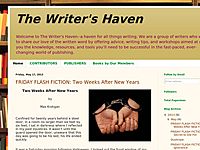 We are offering advice, writing tips, and workshops aimed at giving you the knowledge, resources,.. and tools you'll need to be successful in the fast-paced, ever-changing world of publishing.
Favorite Blogs (3)