sabbirkhan175 Profile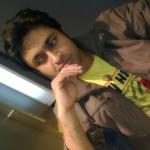 sabbir khan
Join Date:
2015-12-17
About
I am a System Engineer, a blogger, a Tech geek, I have only two past times in my life, one is doing research on technologies and another is seeing the whole real world through my own eyes.
Blogs Owned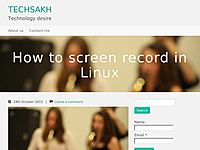 Learn how to do your screen recording in Linux.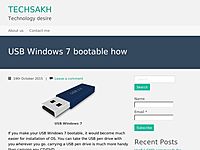 Make your Windows 7 bootable with the USB device.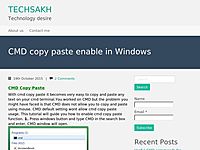 This will teach you how to enable copy and paste in CMD in windows.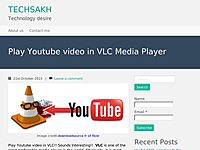 Now play youtube video in VLC.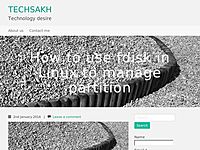 fdisk command in Linux to manage partition
Tasks that you want to automate in Linux. These are the top cron job for Linux admins.
Other Tags: cron job, linux, shell script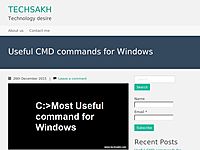 Some useful CMD commands for Windows. Using these commands will make your System administration task.. much easier.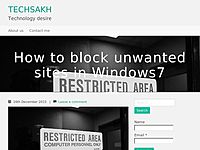 Know how to block unwanted websites in Windows 7.
Learn how to import Gmail emails in MS Outlook.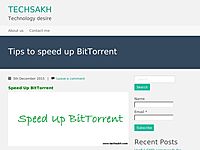 With these tips you will be able to speed up you Bittorrent downloading speed.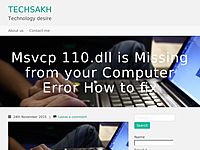 Fix your Msvcp 110.dll error in your computer.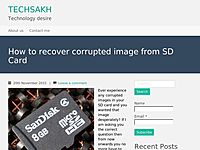 Learn how to recover corrupted images from your SD card.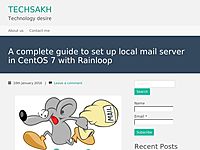 Set up local mail server in Linux.