jeffreyalanpayne Profile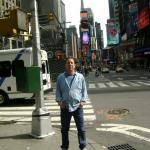 Jeffrey Alan Payne
Join Date:
2010-08-12
Blogs Owned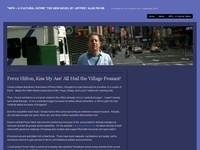 All the Celebrity Juice, No Rotten Fruit!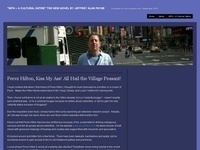 I had a job interview last week. To this day, I'm consistently stunned by my ineffectual.. presentations at these dignity-decimating affairs.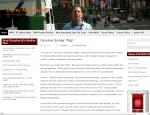 Moammar Gadhafi is like a humanitarian, compared to the leader of Equatorial Guinea, Teodoro Obiang.. Nguema Mbasogo. The president of the third most oil rich country in Africa also has a son who makes.. Charlie Sheen look like a Mormon missionary.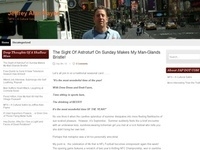 "It's the most wonderful time of the year! With Drew Brees and Brett Favre, Time sitting in.. sports bars, The drinking of BEER!!! It's the most wonderful time OF THE YEAR!"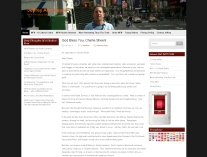 On behalf of all of us, Charlie Sheen, thank you for making us all feel better about our own.. occasional intoxicated indiscretions.