RightOnWeekly Profile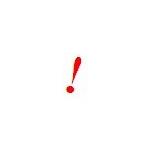 Tamara
Join Date:
2011-05-17
About
Right On! Weekly Magazine…

…is a editorial collection of citizen voices from across the nation who have gotten their word out the old-fashioned way, "eye to eye" communication, they have put their boots on the ground, and they have taken the time to "commit it" to a media format. Day in and day out theses individuals have done it regardless of the direction of the wind. Some have "oodles" of followers and friends, some have very few. You probably have heard of some, and others will be introduced to you for the very first time.

While we do share some stories of interest from news sources relevant to our readership, most of ow content is original works created by the authors!

Come join us!
Blogs Owned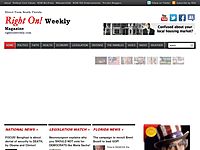 Favorite Blogs (3)