German Religion Blogs
Highlighted Blogs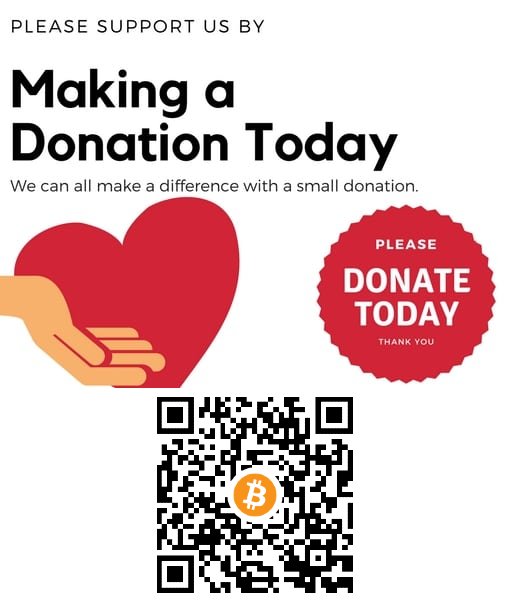 afriendofjesus2013
Sharing life through the Word of God with love, encouragement and faith in challenging times (smile).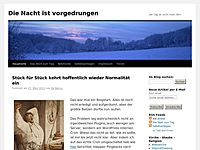 Blog über Religion, Politik, Geselschaft, Glaube, und was sonst nocht interessant ist
Tags: Tageslosung, Glaube, Politik, Kirche, Gesellschaft
Ich blogge über Glaube, Religion, Gesellschaft, Politik und was mir sonst auf der Seele liegt
Tags: Politik, Glaube, Atheismus, Gesellschaft, Kirche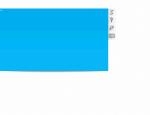 Ein Versuch Elemente eines secularen Christentums zu fomulieren.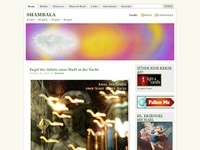 Alles über Engel! Infos, Historisches, Bilder, Geschichten, Erlebnisse mit Engeln, Mandalas,.. Channelings, Engel-Malbuch, Orbs, und vieles mehr!
Tags: Engel, Spiritualität, Angels, Spirituality, Esoteric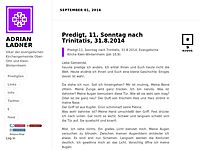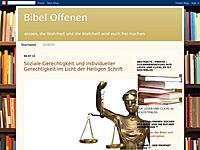 Analyse der Fakten unserer Zeit im Lichte der heiligen Schriften, Predigten Entwurf, Bücher, Tipps,.. Zusammenfassungen der christlichen Bücher, Musik, Videos, christliche Ethik, Eschatologie,
Tags: ethik christliche, predigten, zusammenfassungen, bücher,, bibel