Malay Sports Blogs
Highlighted Blogs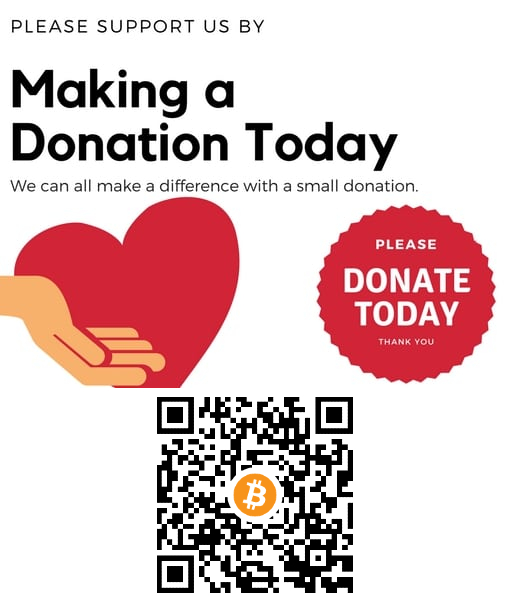 sportsviews
Leading Sports Social Network. Challenge others about sports, share videos and pictures, read about the latest sports buzz, start a blog, join groups and much more.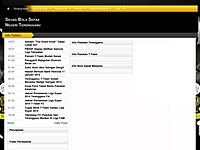 info Skuad Bola Sepak Terengganu liga super piala malaysia piala fa sumbangsih
Tags: terengganu, t-team, bola sepak, liga super, keputusan

Sebuah Kelab Permainan Boling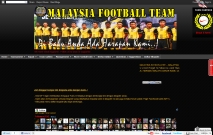 Informasi berkenaan Bolasepak Malaysia hanya pada kami. Pengelola bebas dari penyokong Skuad Harimau.. Malaysia.
Tags: Football, Liga Super, Liga Perdana, Harimau Malaya, Malaysia Ranking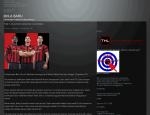 information for football score in Indonesian language
Tags: sepak bola, score bola, hasil pertandingan, liga inggris, tebak score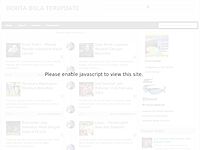 Sport Blog
Tags: Bola, Berita, Sepakbola, Ligainggris, Ligaindonesia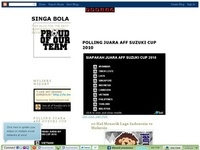 We are the best supporters of AREMA INDONESIA. This blogs dedicated to our team AREMA INDONESIA... SALAM SATU JIWA!
Tags: arema, aremania, sport, merchaindise, malang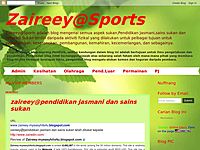 Zaireey@Sports adalah blog mengenai semua aspek sukan,Pendidikan Jasmani,sains sukan dan rekreasi.
Tags: sports, sukan, pendidikan jasmani, sains sukan, kesihatan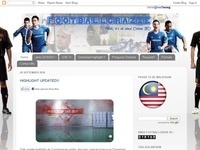 Well, it's all about Chelsea FC!!
Tags: chelsea, download highlight, live updated, drogba, ancelotti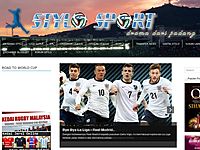 Drama Dari Padang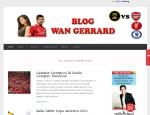 Blog wangerrard.com adalah blog mengenai wan gerrard, liverpool dan sharifah amani.
Tags: wan gerrard, liverpool, sharifah amani, lawak, hiburan
syazwan amsyar seorg bdak aktif sukan,seorg x tahu erti putus asa,jika berkenhendak pernsip nak dgan.. x nak.