Breastfeeding Blogs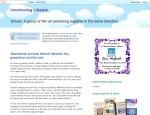 All about life without schooling. Attachment parenting, homeschooling, unschooling, life learning,.. happiness.
Owner: msaraann
Listed in: Parents
Other Tags: unschooling, attachment parenting, homeschooling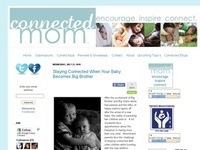 An AP/natural parenting blog that discusses breastfeeding, co-sleeping, homeschooling, homebirth,.. and all things crunchy.
Owner: connectedmom
Listed in: Parents
Other Tags: attachment parenting, parenting, homeschooling, homebirth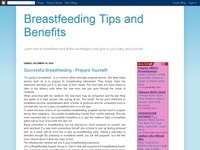 Learn how to breastfeed and all the advantages it will give to your baby and yourself
Owner: tsaneea
Listed in: Health
Other Tags: health, education, breast feeding
I write about what I love, most often: parenting, my family, baby products we love, celebrating.. life, working out, and occasionally I get on my soap box about something I'm passionate about.
Owner: pontifications
Listed in: Parents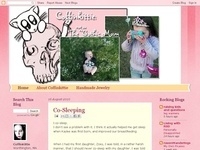 Maybe not the everyday mum, with parenting styles that reflect an eclectic mix all her own.
Owner: coffinkittie
Listed in: Parents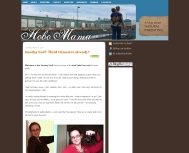 A blog about natural and attachment parenting
Owner: hobomama
Listed in: Parents
Other Tags: parenting, baby, babywearing, attachment parenting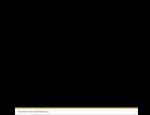 I am the stay home mom of a blended family of 9 kids ages 4mo-20yrs. I breast-feed, cloth diaper,.. babywear, & have become rather domestic. My blog hosts life stories, photos, current events,.. humor, faith, reviews & giveaways.
Owner: MySnugglyBugs
Listed in: Parents
Other Tags: large family, twins, cloth diapers, reviews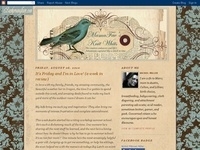 This is my space for giving my own perspective on a variety of topics from parenting young children,.. breastfeeding rights, birth choice and homeschooling, to politics, knitting, books and movies.
Owner: faedemere
Listed in: Parents
Other Tags: birth choice, freedom, liberty, parenting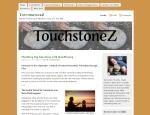 Living life mindfully through attachment parenting, yoga, and conscious living on and off the mat... Home of the Mindful Mama Blog Carnival and Letters to Littles Project
Owner: TouchstoneZ
Listed in: Parents
Other Tags: attachment parenting, yoga, gentle discipline, mindful mama carnival