Socialist Blogs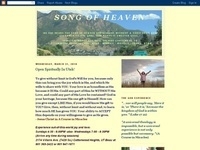 " 'I will forgive you if you meet my needs, for in your slavery is my release.' Say.. this to anyone and you are slave." ~ Jesus Christ (A Course in Miracles)
Owner: holyinstant
Listed in: Politics
Other Tags: Republican, Democrat, Libertarian, Constitution, Presidential Election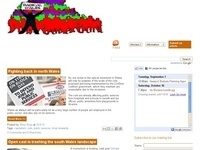 A platform for considered radical political analysis, commentary and discussion in Wales.
Owner: tombfowler
Listed in: Politics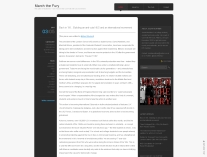 The voice of socialists in Cornwall - everything from the student movement and anti-cuts campaigning.. in the county. A blog for the South West left as part of the growing fightback against the Tory-led.. government.
Owner: marchthefury
Listed in: Politics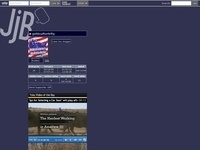 The truth is out there-shinning the light of truth on the Socialist left-pulling no.. punches--politicaly correct does not LIVE here
Owner: GaryGatehouse
Listed in: Politics
Other Tags: conservative, republican, gettinafterlefty, liberal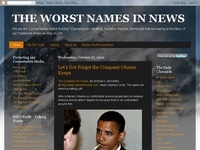 We are the "Liberal Media Watchdog" Exposing the Left Wing, Socialist, Radical, Democrats.. that are tearing at the fabric of our Traditional American Way of Life!
Owner: nicjones
Listed in: Politics
Other Tags: Liberals, Democrats, Barack Hussein Obama, Leftwing Liberal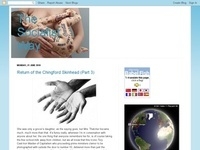 This is an everyday common a gardener blog that supports a world for workers!
Owner: Jim1
Listed in: Politics
Other Tags: Socialism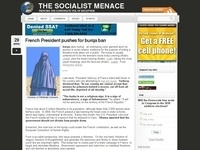 Piercing the corporate veil of deception! A political blog.
Owner: socialistmenace
Listed in: Politics
Other Tags: healthcare, obama, government, socialism, capitalism
The Modern Left is a blog written for the political left, by the political left.
Owner: rlm
Listed in: Politics
Other Tags: liberal, liberalism, socialism, leftist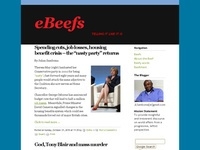 A political blog which takes an insightful and irreverent look at world affairs from a progressive,.. leftist perspective
Owner: eBeefs
Listed in: Politics
Other Tags: spending cuts, imperialist, capitalist, resistance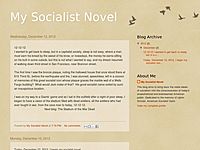 This blog aims to bring back the noble ideals of socialism into the consciousness of today's.. anaesthetized and brainwashed American public. Dedicated to the memory of Upton Sinclair, American.. Socialist Saint..
Owner: mrdanlew
Listed in: Literature