Greek Travel Blogs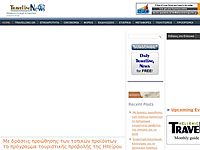 Travel and Tourism News - Established in 1991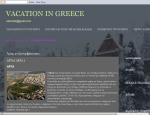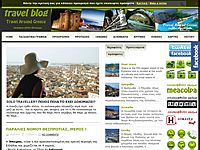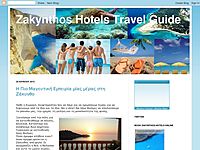 Here is our blog about Zakynthos island and its unique beauty! Find information on Zakynthos hotels.. and accommodation, beaches, rent a car and points of interest all over Zante island in Greece.
Tags: zakynthos hotels, hotels in zakynthos, zante accommodation, rent a car zante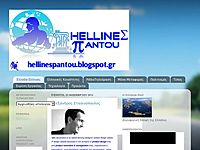 Hellines Pantou, mean greece at all over the world that blog is about and for the Greek peoplo live.. work in and out of Greece..So you are Welcome ..Thank you for visiting me ... HellinesPantou
Tags: seo, better business, social media, online stores, dating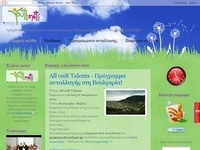 τρέχοντα προγράμματα ανταλλαγής και δράσεις νεολαίας.. από το Youthnet Hellas!
Tags: ανταλλαγή, ταξίδια, νεολαία, δράσεις, προγράμματα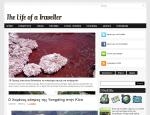 everything
Tags: bridges, castles and palaces, travel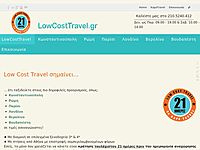 ταξιδεύετε στους πιο δημοφιλείς προορισμούς, όπως:.. Κωνσταντινούπολη, Ρώμη, Παρίσι, Λονδίνο, Βερολίνο,.. Βουδαπέστη, σε τιμές ασυναγώνιστες!
Tags: Κωνσταντινούπολη, ταξιδιωτικός οδηγό, ταξίδι στο Λονδίνο, ταξίδι στο Παρίσι