Swedish Travel Blogs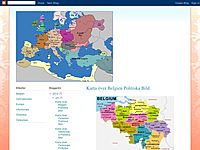 Europa utgör den västra femtedel av den eurasiska landmassan. Det är den sjätte största.. kontinent och innehåller sju olika regioner.
Tags: karta europa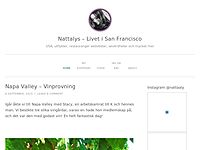 Swedish girl who moved to San Francisco with her ​​husband for 18 months. We love to travel , do.. different activities and explore the world
Tags: san francisco, swedish, california, food, travel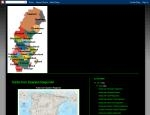 Ångermanälven, Östersjön, Bottniska viken, Finska viken, Rigabukten, Harefjorden, Hjälmaren,.. Hudiksvallsfjorden, Irbe Strait, Mälaren, Norska havet, Öregrundsgrepen, Siljan,
Tags: Karta över Sverige, Kartan, Geografisk, Fysisk, Politiska, Stockholm Map Bild, Turism, Travel Maps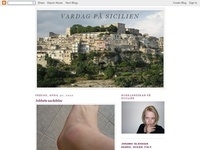 I´m a swedish woman who left it all! I live in Sicily since febr. 2009. I write about sicilian.. lifestyle, trips, mafia, food, wine, trends, fashion and how it is to live Cosa Svedese. The page.. has GOOGLE-translating...works quite well..:=)
Jag är en tjej som bloggar om mitt liv i Thailand. Följ gärna med mig på mina olika äventyr i.. Bangkok och Phuket genom WinnieInThailand.net.
Tags: Thailand, Thai, travel tips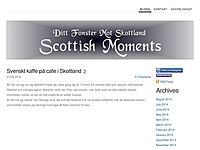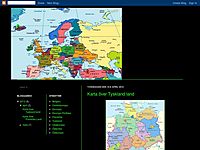 Ge information att resa till Europa och behöver en bra karta för att göra din planering eller.. gör ett uppdrag och måste konstatera att europeiskt land.
Tags: map of europe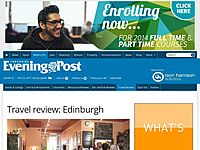 Sommaren är festivalen tid i Edinburgh, med tusentals besökare fallande på den skotska.. huvudstaden för att se några av de bästa nya talangerna i konst och underhållning världen.